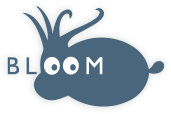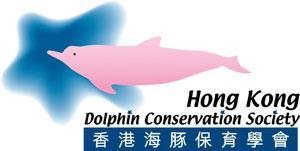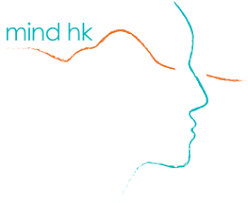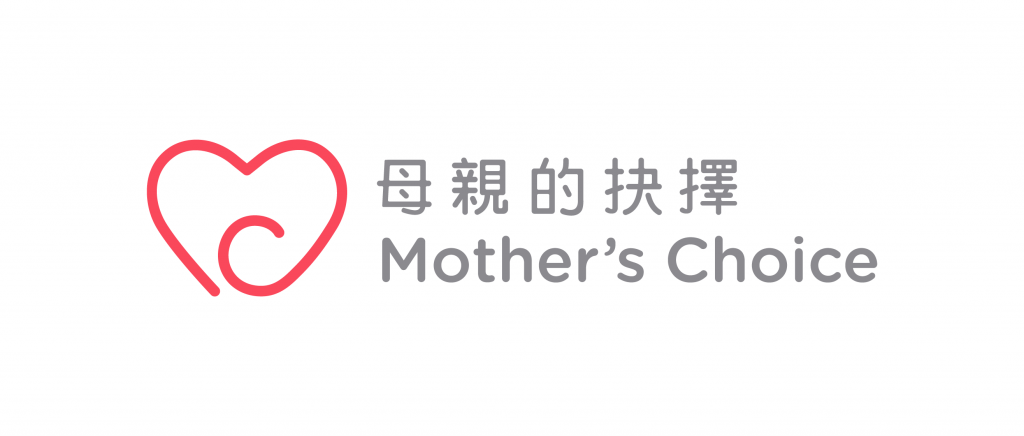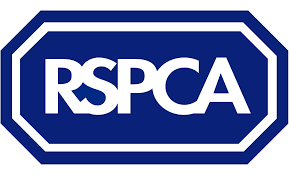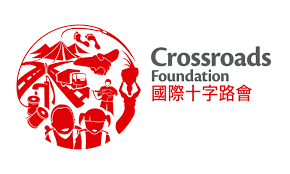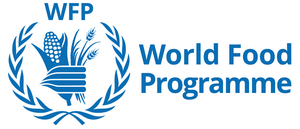 On-line registration to participate is now closed. If you wish to participate, but have not yet entered, then you may do on site on event morning. Please arrive early to do so. If you are not available to participate you may still make a donation to the event by registering as a Charity Donor.

A CARING, RESPECTFUL COMMUNITY IN WHICH EVERYONE THRIVES.
Long Ducker is one of the charitable traditions taken from Harrow School in England. Every year at Harrow, boys, teachers, Old Harrovians and parents combine to organise and undertake a charity sponsored run, the Long Ducker. Now in its sixth year, the Hong Kong version takes place annually along a 15.8km route on the MacLehose trail that runs immediately behind the School. The alternative 8km Short Ducker & Mini Ducker, allows participation across the whole school community. All staff, pupils & their families from those in the Early Years to the oldest in Year 13, can run or walk and all be part of the Long Ducker Day on 9th March 2019. Help our largest fundraiser event of the year and register now! If you cannot be present on the day you may still register as a Charity Donor.
Mini Ducker (on the astroturf in school grounds any time between 11:00 and 12:30)
Short Ducker Route (Registration from 09:00-10:15. Start of Short Ducker 10:30)

Long Ducker Route (Registration at 09:00-09:45. Start of Long Ducker 10:00)